About the Author and PestKill
Updated December 23, 2018
Person: Inga Cryton
Website: PestKill.org
Affiliation: Amazon Affiliate Program
Contact Info: You can reach us using the Contact Form
About PestKill.org
Most of us will deal with pests at one time or another in our lives. Sometimes they will become an overwhelming nuisance. In these moments, you will need advice that only a trusted professional can provide. From the iconic gopher to the notorious coyote, a professional can guide you toward the right solution that is best suited for your needs.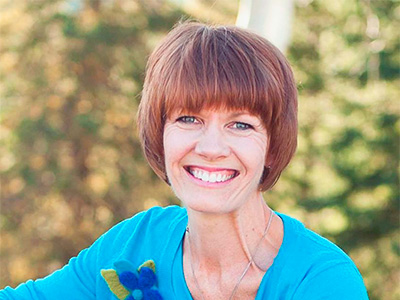 The author, Inga Cryton, is a seasoned pest control professional. She resides in Wichita, Kansas in the heart of the USA. Removing and controlling pests is a life passion that obsesses her to help others. If you need a complete informational resource, then turn to Inga at PestKill. The information contained here is of the highest quality and among the most useful advice that can be found for your specific pest control needs.
Pests can compromise your home in a variety of ways. From garages to basements and ceilings, if you find yourself in need of trusted, professional advice, turn to Inga at PestKill for help. You will gain effective tips to make the most use of your time and efforts. With PestKill, you get practical solutions like determent strategies that keep them off your property.
Inga dedicates herself to providing the highest quality information about a variety of pests. The subject matter is very specific to the removal, deterrence, and control of pests like insects, rodents, and birds. Some of the larger pests, like coyote and deer, are also covered in detail. Other well-known animals that PestKill can support and guide your efforts for are, lizards, snakes, armadillos, cats, and raccoons.
There are a lot of products advertised for pest control. Learn how to dispel myth from fact. Inga at PestKill helps you understand how to assess, identify, know the dangers, effectiveness, and types of equipment and methods needed for a specific job. The best methods and means of controlling those intrusive pests have been investigated and tested over time. Feel confident that you are getting the best, most reliable advice for your specific pest needs.
Learn how to completely rid yourself of infestations. Inga explains the important aspects and nuances of things like gnaw marks, tracks, and droppings. Effectively combating pets with traps, baits, and poisons. Learn to precisely detect signs like bites and breeding patterns. Become adept at efficient and enduring proximity gardening. Discover alternative solutions like home and natural remedies.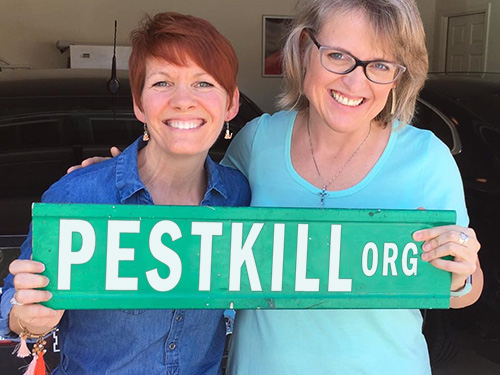 PestKill
PestKill is committed to your success. Your efforts can become streamlined, more effective, and diversified. We offer complete solutions where you can find all your pest needs like humane ways of controlling those unwanted intruders. Feel free to contact us with your questions about your unique pest problem.